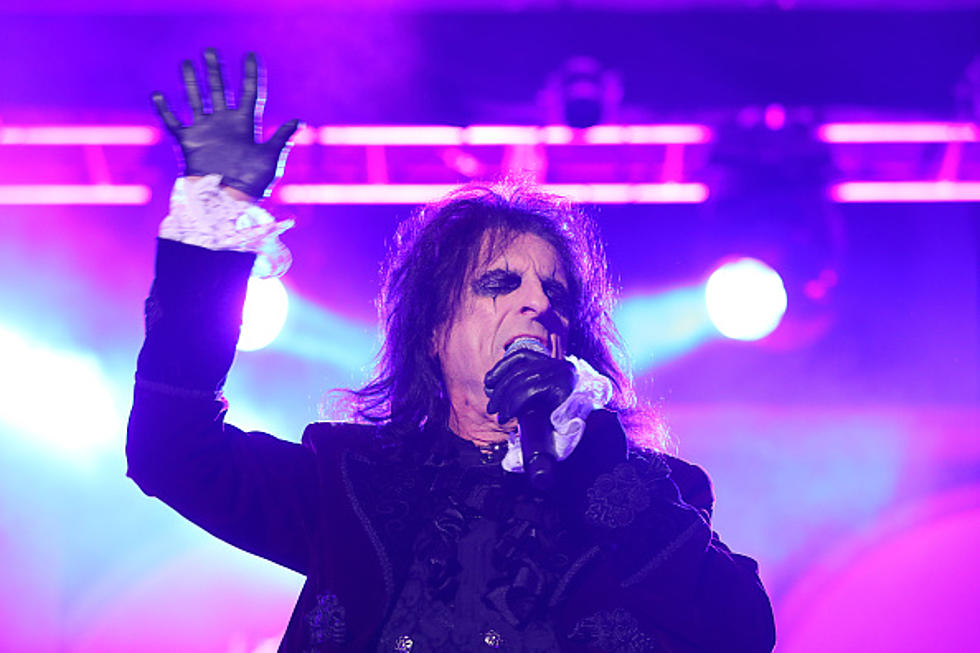 Alice Cooper in The Movies and on TV
Adam Bettcher
Alice Cooper is not only a theatrical performer on stage, he has also been featured in many Hollywood movies – can you guess how many?
Alice Cooper is performing this year at StreetFest 2017 on Saturday, June 24, 2017 and as we prepare for Alice to arrive let's take a look at his past guest roles on the big screen and on TV.
While Cooper's music has been featured in many films including credits as composer, he also has appeared on several television shows that date back to the early '70s. According IMDB the movies and TV series that he's been in is around 26. He's been featured in TV shows such as That '70s Show and Monk and most notably in movies like the ever popular Wayne's World and an unaccredited role in Freddy's Dead: The Final Nightmare as Freddy's father.
Get your single day tickets through ticketmaster.com and also keep in mind that you can save an extra $5 when you stop by your local Metro PCS location and pick up a discount coupon.
Alice Cooper Movie & TV Appearances: